Reach existing and potential customer right into their mobile phones
Boost Your Productivity And Sales
In developing our platform, end-user satisfaction is paramount, and the focus is on usability and integrity, which will allow users to grow their business.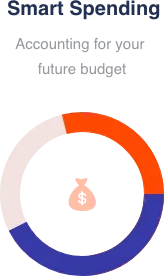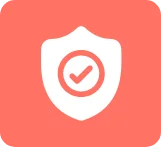 Grow Your Business Faster
Messenger is the Best Marketing Channel to Get Highest Result
10x more powerful than email marketing. Provide automated customer service without spending any time.
Few steps to connect your Facebook & Instagram account and make this app work.
Connect Facebook account is just few clicks easy. clicking `login with facebook` button will prompt you to allow access to import your Facebook & Instagram account and enable bot for page and you are ready to go.
Create comment
You can comment your own post one time or multiple times. you can save your comments as template and use it whenever you want. perodic posting feature will allow you to comment randomly or serially taking content from template in a frequent manner and start-end time interval.
Create comment reply
Reply automatically your Facebook post based on comment content. you can also hide/delete any offensive comments. you can save your replies as template and use it whenever you want.
Create messenger bot
You can set messenger bot with visual flow builder beside classic builder, so your messenger will work 24/7 automatically.
Create posting campaign
Just create text/image/video/link content you want to post. now post it or schedule it to post later. you can also set scheduled periodic post to post same content periodically.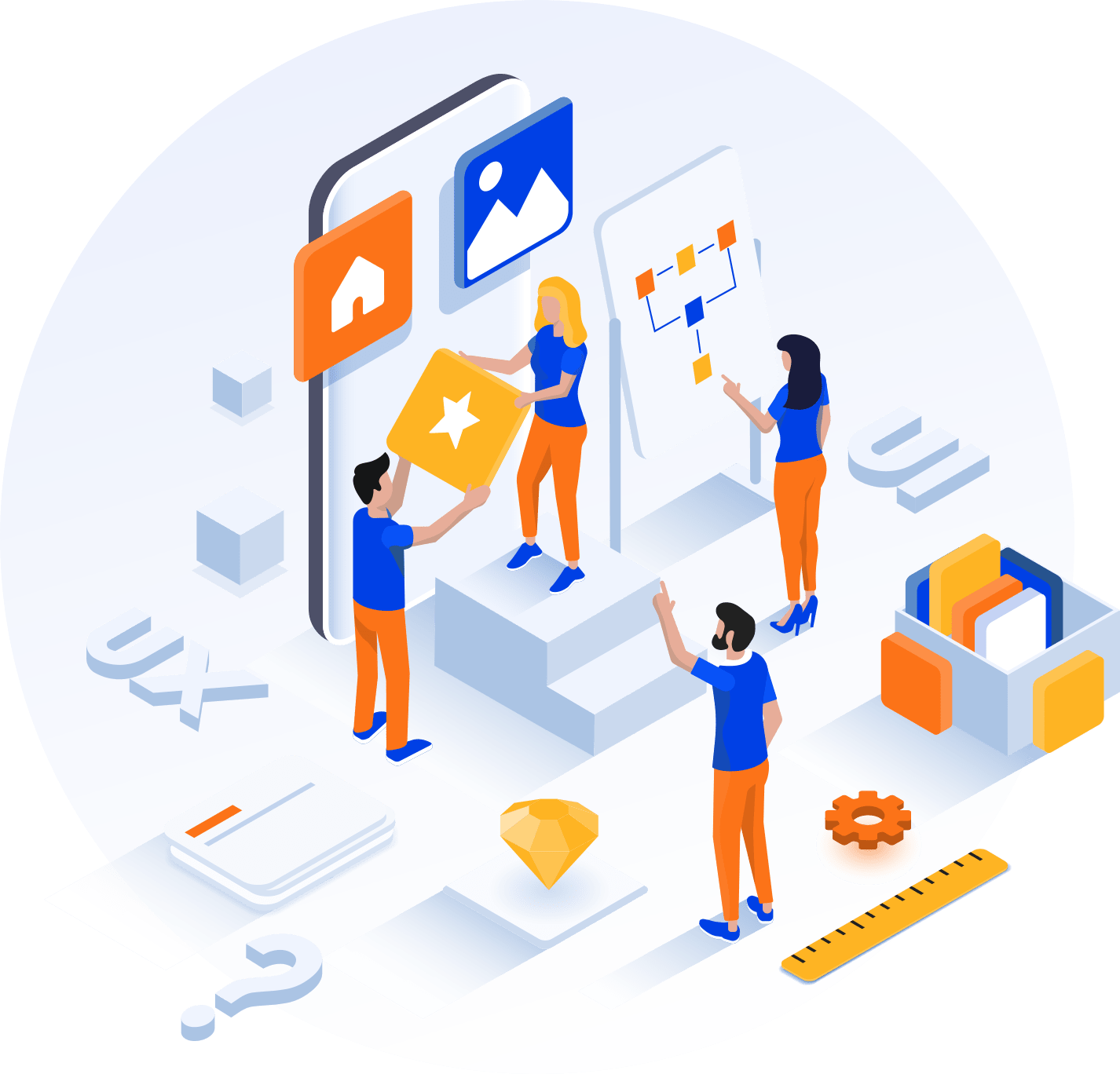 Get Started With Few Simple Steps
It's easier than you think. Follow the below easy steps: